Coffee-lover? Modern capsule coffee machines may produce great drinks, but there's one thing they don't provide us with – an abundance of coffee filters.
There are so many great uses for coffee filters that they're definitely worth having around the home – whether you use them for actual coffee or not!
If you loved our many amazing uses for coffee, you're bound to love these. Here are just a few (28 to be exact) of our favourite uses for coffee filters that you can start trying today.
1. Use coffee filters to get your glasses gleaming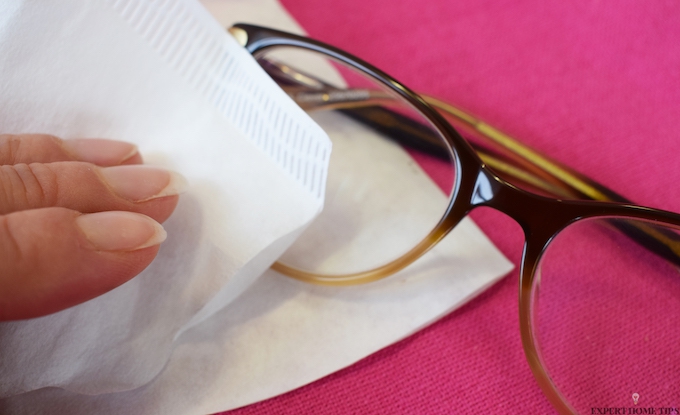 I'm forever losing my glasses cloths. Luckily, coffee filters do just as good a job. They're made from 100% virgin paper, so they shine glass without leaving any lint behind. Now, your office's coffee filters will come in handy for more than just caffeine alone!
Use a coffee filter to cover plates and bowls when microwaving, and they'll be no mess made.
2. How to decant corked wine using a coffee filter
Accidentally corked your wine? Use a coffee filter to remove any debris before serving and your guests will be none the wiser!
3. Use a coffee filter to make a DIY air freshener
Air fresheners make the home smell lovely, but they aren't half expensive!
You can make your own using coffee filters. Add your favourite herbs/dried petals along with some essential oils into the centre of the filter, then bunch into a ball and tie with string.
Hide around the home for beautiful freshness wherever you go. Continue reading "28 Brand New Uses for Coffee Filters You NEED to Try!"