Smelly shoes, teenagers, pets, bins – there are lots of things that can make your home smell a little strange. Don't worry, I've got 19 life hacks to help you combat bad smells, and they won't cost you a fortune.
Read these cool life hacks and thank me later:
1. Orange peel candle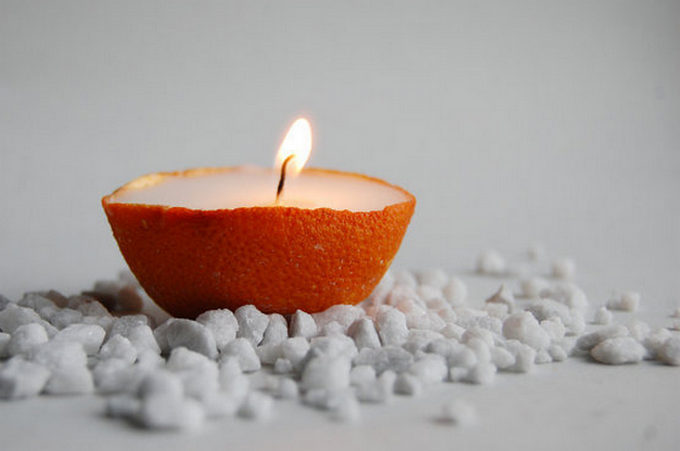 Here's an easy solution to a smelly room – make an orange peel candle! Visit instructables.com for all the details on how to make one. It's a simple and pretty way to get rid of smells, so why not give it a go put a few in a dish on your coffee table?
2. Smudge stick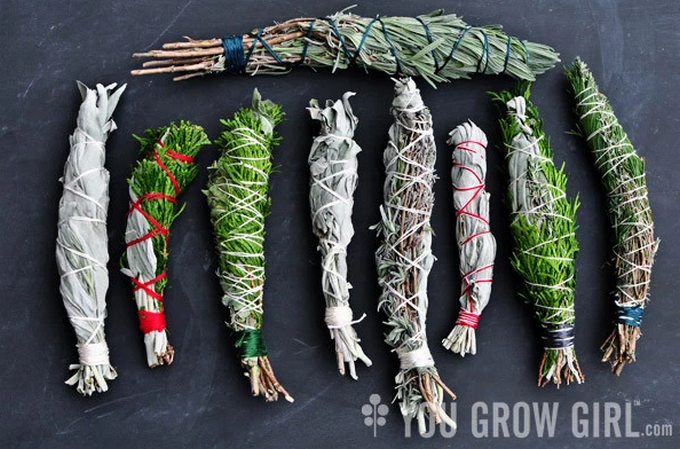 Many native traditions use Smudging rituals to cleanse the air and repel evil influence. Made up of bundle of dried herbs, a smudge stick is the perfect way to bring the smell of outdoors, inside. It's easy to make your own with herbs like Thyme, Mint and Sage. If you fancy trying your hand at one, check out youGrowGirl.com for the instructions.
3. Coffee candle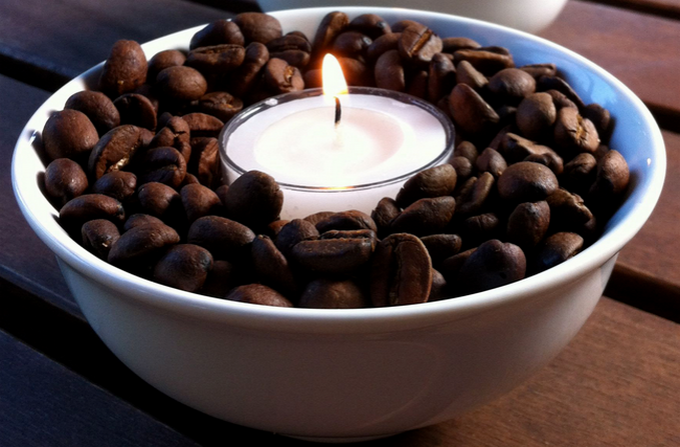 This is a simple and incredibly easy way to make a room smell lovely and all you need is a bowl, coffee beans and a tea light! Want to find out more exciting things you can do with coffee?