Why face queues and crowds when you can shop from the comfort of your own home? Online shopping is definitely convenient, but it can also save you money – more than you may have realised!
Today we're sharing online shopping life hacks that anyone who buys online needs to check out. These life hacks will save you time, money and also help you to finally get the product you want in the size you need.
Enhance your online shopping experience today with our handy online shopping life hacks!
How to save money on shipping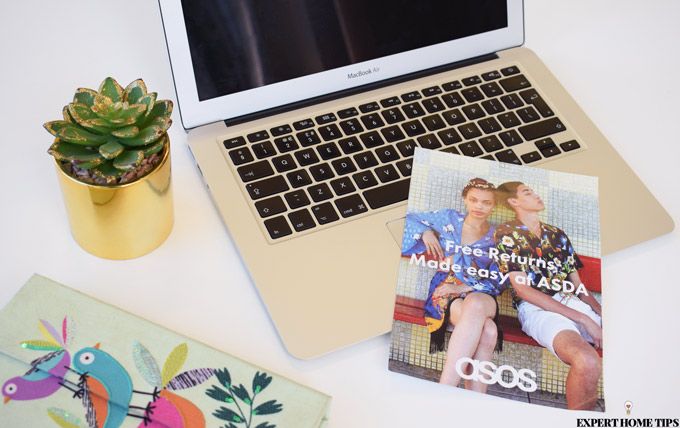 A hefty shipping cost can really take the edge of your 'bargains'. If, like us, just the thought of shipping costs make you shiver, we have some handy online shopping hacks to help you dodge them.
1. Buy more to save more
Most companies do offer free shipping – if you spend over a certain amount, that is. If you haven't quite tipped over the amount to get this perk, there are two solutions:
Add a small 'treat' to your bag – the way we see it, you may as well get something for your shipping cost. If you need to spend a fiver more to get free delivery, head over to the accessories department. Filter out the products to show only the items within the amount you need to spend to bag free delivery, and shop away. A new set of hair clips, a headband, some reduced slippers – give yourself a little treat and skip the shipping fee.
Buy more than you need, and return it later – if you're nowhere near the amount you need to spend for free shipping, but refuse to pay it, consider bulking your order out. Whilst most companies don't offer free delivery, they do offer free returns. Fill up your basket with an expensive item you won't keep, and simply send it back when it arrives.
Free shipping has never been easier.
2. Shop around for free shipping
Companies like ASOS offer free shipping for most things, so it's worth shopping around before you purchase.
Once you've found what you want, do a quick Google search to see if it's available anywhere else that offers complimentary delivery. It'll take just a few minutes – a small price to pay to save £5 or so.